Barrhead Building Products
Good Service, Quality Products, Great Prices & Free Advice

Search a wide selection of building supplies at Barrhead Building Products including:
Lumber and Plywood
Treated Lumber
Trusses and Joists
Metal Products
Shingles and Insulation
Doors, Windows and Mouldings
Foam Blocks
Finishing Material and Hardwood
Locksets
Cloverdale Paint, Stain and Sundries
Store Hours
Monday-Friday: 8 a.m. to 5 p.m.
Saturday: 8 a.m. to 12 noon

Need an Estimate?
Bring in your plans and product list and we will give you an estimate.
Houses - Shops - Decks - Garages and much more.
Phone:
(780) 674-3397
6133 - 47 Street
Barrhead
,
AB
T7N 1A3
Price Range:
$$

Total Reviews:

3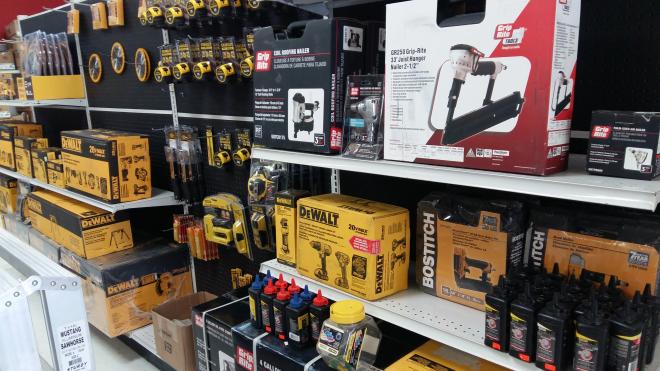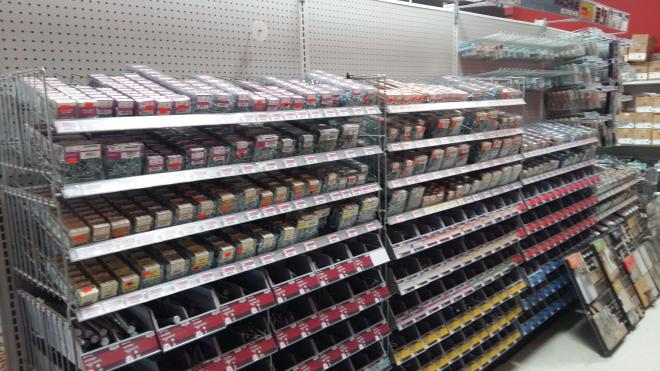 Review this Business
Take 1 minute to rave to everyone about how awesome this business is! Or... perhaps you need to rant about a bad experience dealing with them, warn others, and even provide a little feedback to the company so they can learn from their mistakes.